School District Corrections – Lawrence, Sharp & White Counties
We made the below corrections based on assessor parcel coding and historic school districts maps available here. Where applicable, School Board Zones have been aligned to the corrected School District boundaries.
Lawrence & Sharp- Cave City, Hillcrest & Highland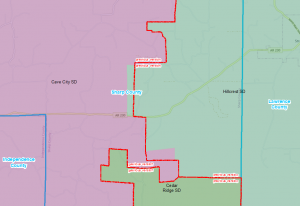 White – Searcy & Riverview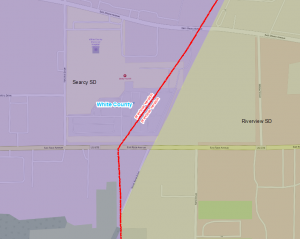 Users can download School Districts here and School Board Zones here.
Users can view both on our Map Viewer here.